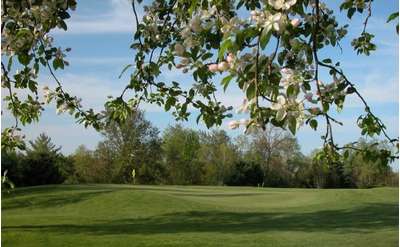 Airway Meadows Golf Club
Airway Meadows Golf Club was named "Course of the Year" by the New York Golf Course Owner's Association!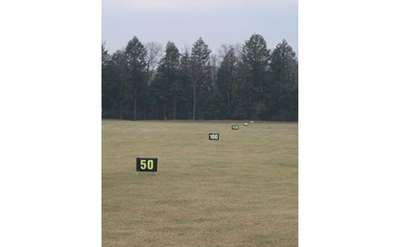 Golf World Driving Range & Golf Instruction
Open for 2021. Please comply with distancing & gathering regulations! Balls retrievable from dispenser on tee line everyday dawn - dark. Lessons available all ages & skill levels. Operations building opens mid April (weather dependent) for assistance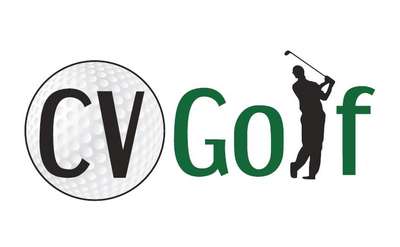 CV Golf
CV Golf offers training, club fitting/repair, and golf services year round! Need instruction choose from range, course, or studio. We do "House Calls" to bring instruction to you.