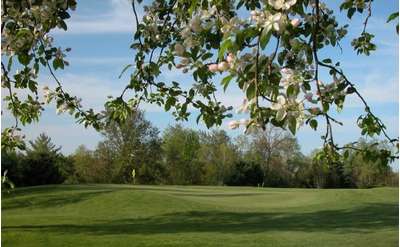 Airway Meadows Golf Club
Gansevoort, NY
Airway Meadows Golf Club was named "Course of the Year" by the New York Golf Course Owner's Association!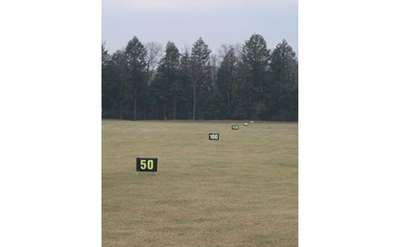 Golf World Driving Range & Golf Instruction
Saratoga Springs, NY
Golf World Is Now Open For 2023 Season. If Interested In Lessons, Gift Certificates for Lessons or Gift Cards. Please Contact Terry at 518-584-3742 (home) or 518-649-2544 (cell) For Information And To Set Up Appointment. Hope To See You Soon.