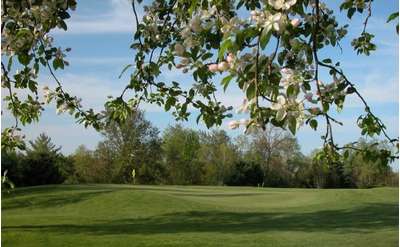 Airway Meadows Golf Club
Gansevoort, NY
Airway Meadows Golf Club was named "Course of the Year" by the New York Golf Course Owner's Association!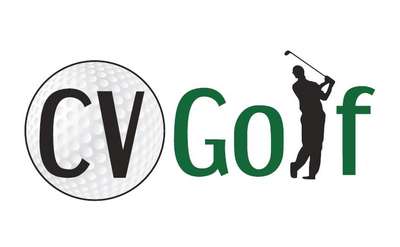 CV Golf
Middle Grove, NY
CV Golf offers training, club fitting/repair, and golf services year round! Need instruction choose from range, course, or studio. We do "House Calls" to bring instruction to you.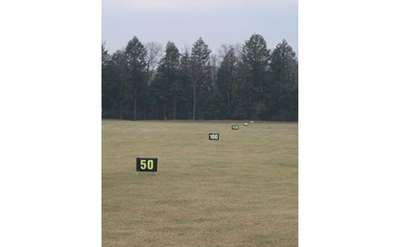 Golf World Driving Range & Golf Instruction
Saratoga Springs, NY
We are closed for the 2020 season. We thank you for your patronage and look forward to seeing you in 2021. We hope to open by mid to late March. We wish you the best for the coming year, Stay Safe and Healthy. See you in the Spring.