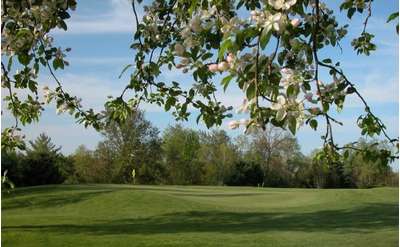 Airway Meadows Golf Club
Gansevoort, NY
Airway Meadows Golf Club was named "Course of the Year" by the New York Golf Course Owner's Association!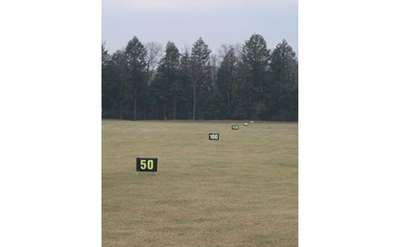 Golf World Driving Range & Golf Instruction
Saratoga Springs, NY
Golf World Is Now Open For 2023 Season. If Interested In Lessons, Gift Certificates for Lessons or Gift Cards. Please Contact Terry at 518-584-3742 (home) or 518-649-2544 (cell) For Information And To Set Up Appointment. Hope To See You Soon.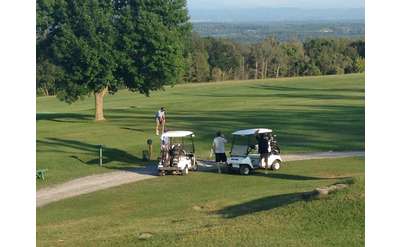 Top of the World Golf Course
Lake George, NY
Our 18 hole course is challenging and the scenery is breathtaking. Nature and golf course become one as fairways and greens fit seamlessly into the backdrop of the Adirondacks.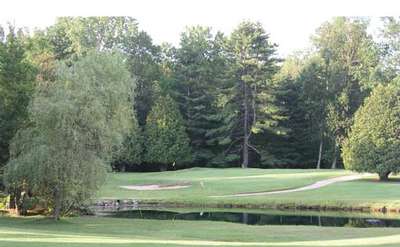 Queensbury Country Club
Lake George, NY
Queensbury Country Club is conveniently located a short 10 minute drive from Lake George. Surrounded by the Adirondack mountains, enjoy the views while you play 18 holes on a meticulously maintained course.